Loud Alarm / Strobe Doorbell Signaler
Alerts to existing doorbell with loud alarm and bright strobe

Hard-wired

ADA compliant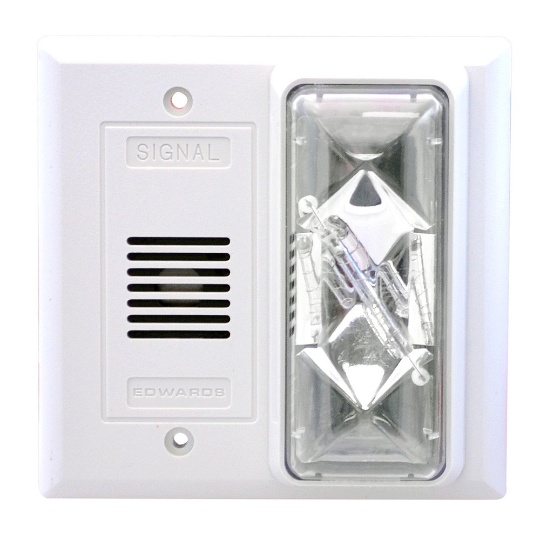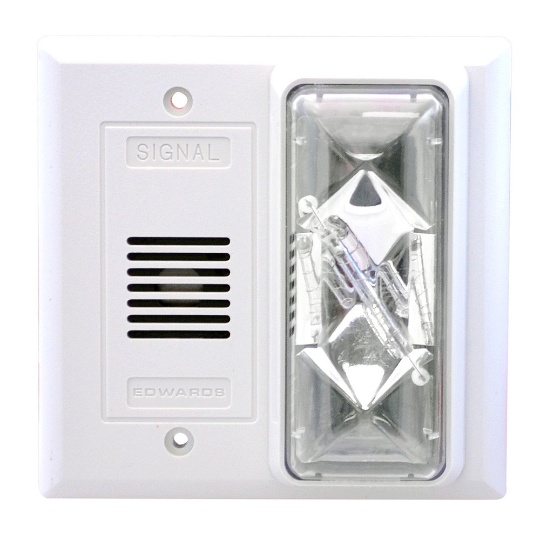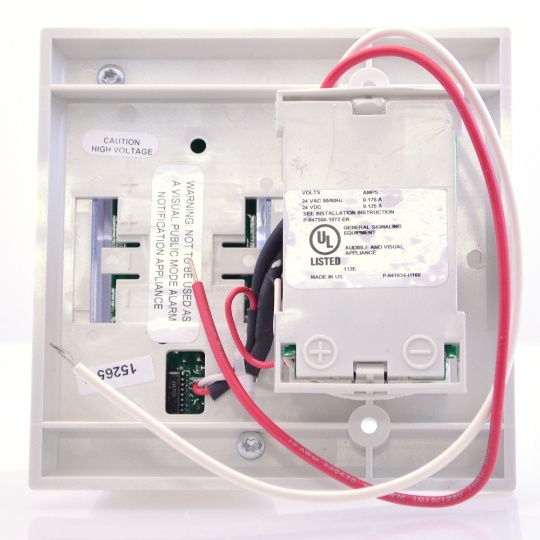 Loud Alarm / Strobe Doorbell Signaler
Alerts to existing doorbell with loud alarm and bright strobe

Hard-wired

ADA compliant

SKU #HC-HW/DBHS IN STOCK
Ships FREE on Monday
This item will be shipped on Monday. Ground shipping is FREE within the 48 contiguous United States. Expedited shipping options, as well as ground shipping to Alaska, Hawaii, Puerto Rico, or Canada are available for an extra charge.
Retail Price: $199.95Save $109.97
$89.98
QTY
Lowest price, guaranteed
Overview

Additional Details

Accessories

Q&A

Customer Reviews

Manual
This Hard Wired doorbell alerts you with a super loud horn and bright flashing strobe whenever someone rings the doorbell. For use in homes and businesses and can be used to meet ADA requirements.
Kit available with doorbell signaler, 24VAC Transformer and doorbell push button
(see we also recommend tab).Requires licensed electrician to install.
Features:
92dB horn at 10ft away
24V 50/60 Hz or 24V DC
Current draw: 175 mA at 24V 50/60 Hz; 125 mA at 24V DC
Strobe output: 50 cd on-axis
Designed for installation in a single gang 2" x 4" box
UL 1638 Listed
Maximum 2 signalers per system
Feature
Details
Brand
Edwards Signaling
Mfg part #
7005-G5
UPC
0782640003107
Warranty
Ninety days
Color
White
Weight (lbs)
0.57
Battery operated?
No
Country of Manufacture
United States
System
(no system / stand-alone)
Alert Type(s)

Vibration

Flashing Light

Loud Audible

Low Vision / Deaf-Blind

No

Yes

Yes

No

Transmitter / Receiver
Receiver
Expandable
Yes
Portable
No
Battery backup
No
USB charger
No
Customer Q&A
Get help from Diglo and other customers who purchased this. Ask a new question.
Customer Reviews
Real people with real opinions. Post your own review.
Back to top