Comfort Audio Duett TV Kit
This Comfort Audio TV kit for the Comfort Duett Personal Listener for TV listening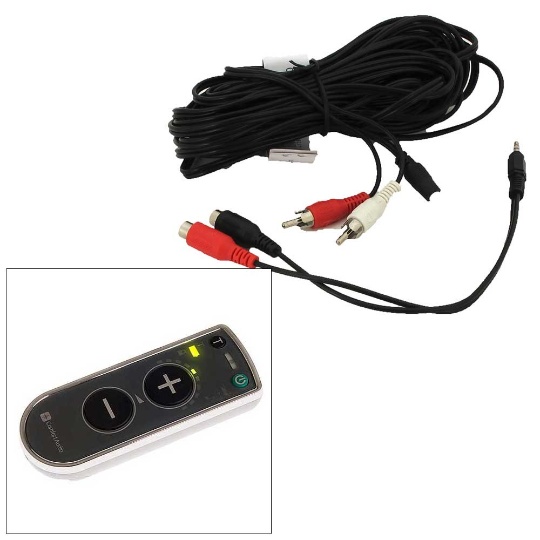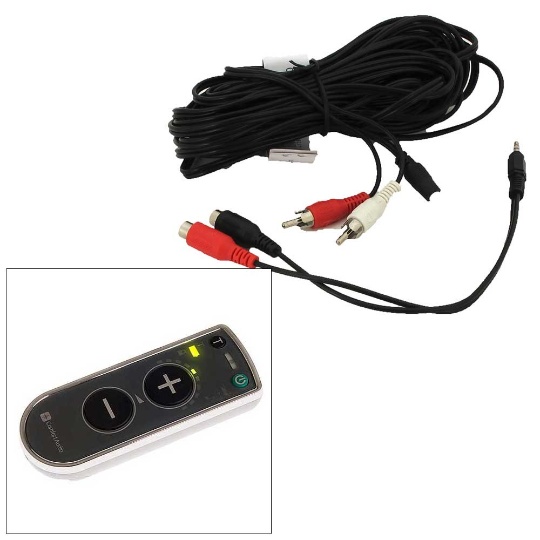 Comfort Audio Duett TV Kit
This Comfort Audio TV kit for the Comfort Duett Personal Listener for TV listening
SKU #HC-DUETT2/TVKIT IN STOCK
Ships FREE today
Most in-stock orders placed before 2pm CT (Mon-Fri) ship the same day. Ground shipping is FREE within the 48 contiguous United States. Expedited shipping options, as well as ground shipping to Alaska, Hawaii, Puerto Rico, or Canada are available for an extra charge.
Retail Price: $29.95Save $0.96
$28.99
QTY
Lowest price, guaranteed
Overview

Additional Details

Accessories

Q&A

Customer Reviews

Manual
This Comfort Audio TV kit for the Comfort Duett Personal Listener lets you use the Duett to amplify TV programs. Designed for the Comfort Duett Personal Listener model with large volume buttons (sold separately).
Feature
Details
Brand
Comfort Audio
Mfg part #
055-4092
Color
Black
Weight (lbs)
0.45
Battery operated?
No
Country of Manufacture
Sweden
Customer Q&A
Get help from Diglo and other customers who purchased this. Ask a new question.
Customer Reviews
Real people with real opinions. Post your own review.
Works Great for TV watching with personal amplifier
Review by Dee on Nov 11, 2013 - Verified Customer
This cable works great for watching TV using my Comfort Duett Personal Listener. (sold separately) The cable plugs into the back of our system so it enables others to watch at the same time at their own listening volume. The other end plugs into the charger unit of the Comfort Duett. It is a very long cable which works well because our TVs are 21 feet from the sofa. When not in use I can just roll it up and store it by the TV, keeping it attached at all times. The only drawback is if the buyer did not need such a long cable, then it may be cumbersome.
Would recommend
Review by As promised on Aug 10, 2015 - Verified Customer
Worked as advertised. Easy hookup. Clear sound
Manual:
Back to top