Battery Cap for the FreedomAlert Pendant
Replacement battery cap for the FreedomAlert emergency alerting pendant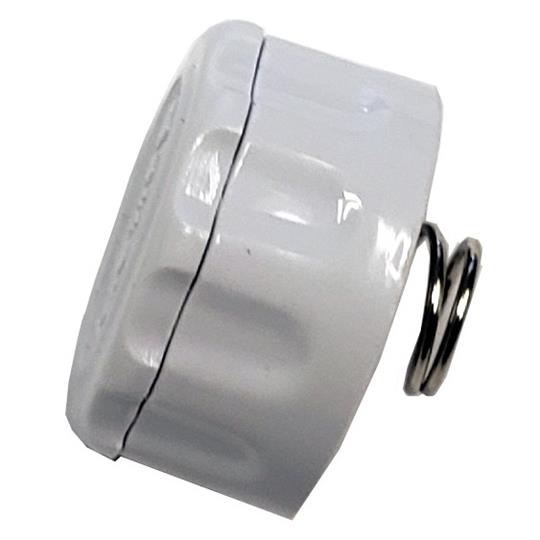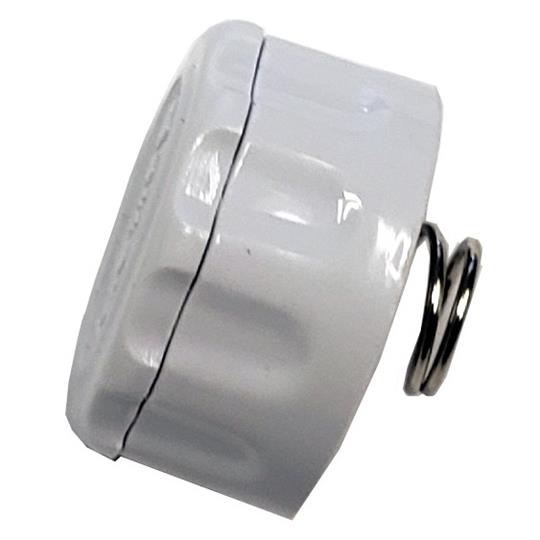 Battery Cap for the FreedomAlert Pendant
Replacement battery cap for the FreedomAlert emergency alerting pendant
SKU #FREEDOMALERT-BC IN STOCK
Ships FREE within 24 hours
This item will be shipped within 24 hours. Ground shipping is FREE within the 48 contiguous United States. Expedited shipping options, as well as ground shipping to Alaska, Hawaii, Puerto Rico, or Canada are available for an extra charge.
$5.00
QTY
Lowest price, guaranteed
Overview

Additional Details

Accessories

Q&A

Customer Reviews

Manual
The FreedomAlert Emergency Alerting System is a programmable, 2-way voice communicator that can support up to (4) pendants. Each pendant houses a Lithium-ion battery. In the event that the battery-cap on your pendant gets lost or damaged, you can order this replacement battery cap.
Feature
Details
Brand
LogicMark
Mfg part #
35926
Warranty
One year
Color
White
Weight (lbs)
0.01
Battery operated?
No
Batteries included?
No
What's included?
Battery cap
Country of Manufacture
China
Customer Q&A
Get help from Diglo and other customers who purchased this. Ask a new question.
Customer Reviews
Real people with real opinions. Post your own review.
Excellent customer service!
Review by on Jul 23, 2022 - Verified Customer
I had a problem with the delivery of my item and the customer service was outstanding in helping me correct it. How refreshing. Will definitely shop here again and again!
Diglo Response:
We do our absolute best as a customer service team, and we're happy to hear that we were successful! We look forward to helping you in the future!
Back to top