Williams Sound PLA 240 Small Room Loop Amplifier
Provides clear, amplified sound to t-coil enabled hearing aids

Loops small conference rooms or homes up to 540 square feet

Connects up to 5 audio sources, including TV, sound systems or microphones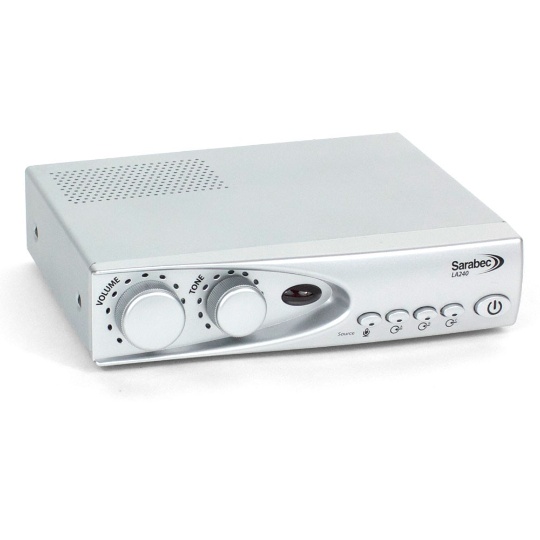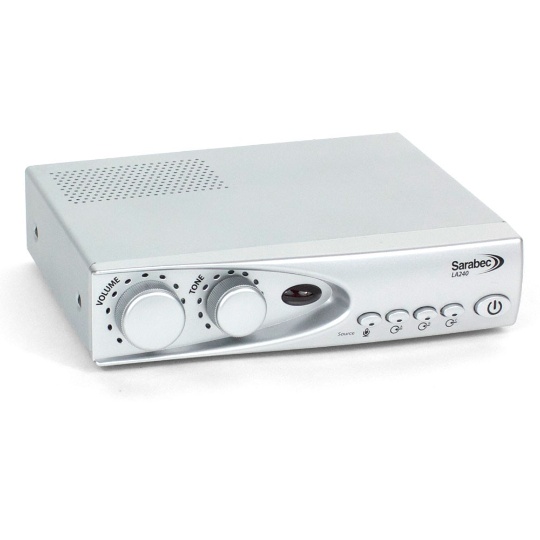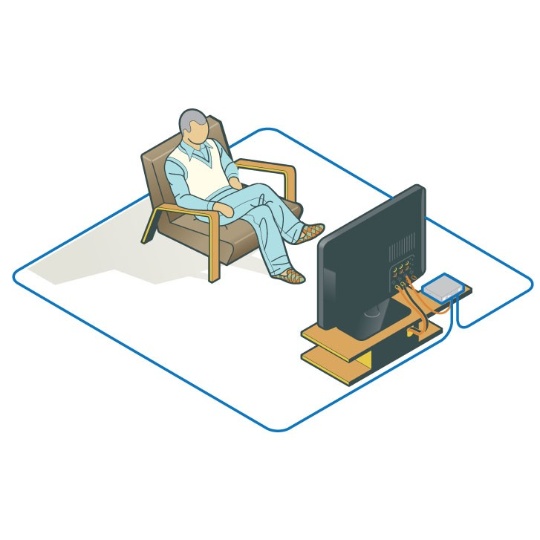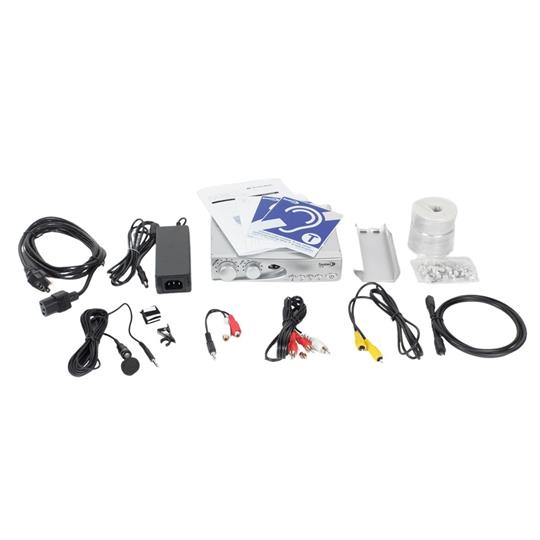 Williams Sound PLA 240 Small Room Loop Amplifier
Provides clear, amplified sound to t-coil enabled hearing aids

Loops small conference rooms or homes up to 540 square feet

Connects up to 5 audio sources, including TV, sound systems or microphones

SKU #WS-PLA240 BACKORDER
Expected in stock 10/20/2023
This item is on backorder and will ship as soon as we receive stock. The "expected in stock" date represents our best estimate, but is not guaranteed. Please call 800-825-6758 for more detailed information or assistance.
Retail Price: $380.00Save $37.00
$343.00
QTY
Lowest price, guaranteed
Overview

Additional Details

Accessories

Q&A

Customer Reviews

Manual
The PLA 240 makes it easy for those with t-coil enabled hearing aids users to hear once they enter the looped area.

Place the thin induction loop wire around the desired listening area, like a conference room or living room. Hook the PLA 240 to any audio device with the touch of a button, including TV, sound systems or microphones. Once a user enters the loop area, the sound signal is sent to their t-coil, turning their hearing aid into a personal loudspeaker!
Features:
Volume and tone control
Automatic Gain Control stabilizes fluctuating volume
Can be used with t-coil hearing aids or loop receivers (sold separately)
Connect up to 5 audio sources with the touch of a button
Loop up to 540 sq feet with 122ft induction loop wire (included)
Includes mic for voice input and RCA input cables for TV/sound system input
Dimensions: 7" W x 1-5/8" H x 6" D
Feature
Details
Brand
Williams Sound
Mfg part #
PLA 240
Warranty
Two year warranty
Color
Grey / Silver
Weight (lbs)
4.16
Battery operated?
No
Country of Manufacture
United States
Customer Q&A
Get help from Diglo and other customers who purchased this. Ask a new question.
Customer Reviews
Real people with real opinions. Post your own review.
Pretty good.
Review by Erv on Oct 1, 2017 - Verified Customer
Installation was easy and operation of equipment was simple. T loop is worthwhile. I didn't think the sound was the best and was difficult (not) impossible to adjust.
Good
Review by Norman on Oct 2, 2017 - Verified Customer
Works great. Easy to setup
Good price, easy installation, sound quality
Review by Big Al on Dec 1, 2017 - Verified Customer
This is the 2nd loop system I have had. I replaced the other one due to the fact that I had to keep getting up to adjust the sound. This one has a remote control that allows for volume control as well as tone adjustments. The quality of this unit far surpasses my other one. Glad I made the switch. Having only one good ear with a hearing aid and the other ear I am totally deaf, means that I have to listen to all sounds as monaural. This unit solves the quality problem that creates.
Overall a satisfactory piece of equipment
Review by Jim on Dec 26, 2017 - Verified Customer
Sound is pretty tinny. Would like to have a more bass. Maybe this isn't possible but it would certainly enhance the overall appeal of the unit.
Fantastic
Review by sam on Feb 16, 2018 - Verified Customer
Works as expected and it does a great job. Easy to install. Put mine in the crawl space under the tv room. Only drawback is the remote unit is small and have displaced it in one week. No one offers a replacement.
great product
Review by eileen on Apr 27, 2017 - Verified Customer
great product. Easy to install and use.. Tried other products and the PLA240 beats them all
Does what was promised
Review by Tim on Dec 4, 2019 - Verified Customer
Very satisfied. Easy to install and operate. Remote is handy but sometimes takes several attempts before it responds (from about 10 to 15 feet away).
Manual:
Williams Sound PLA 240 Product Manual - Download
Back to top