Williams Sound CCS 060 RD Silicone Skin | Red
Fits Williams Sound DLR 400 ALK, DLR 60, DLR 60 2.0 or DLR 360 receivers
Also includes RCS 003 Lanyard and RCS 008 Wrist Strap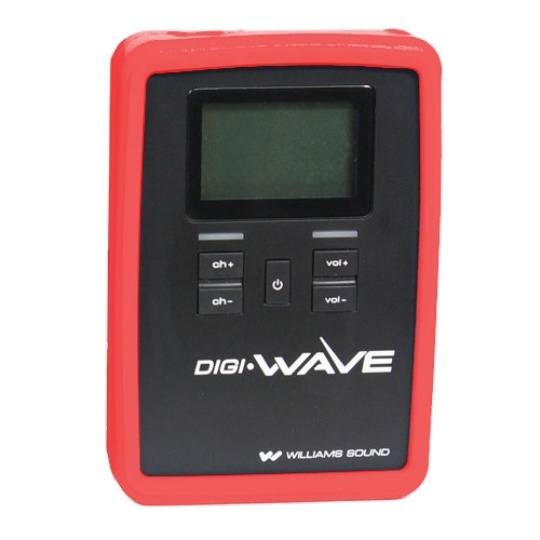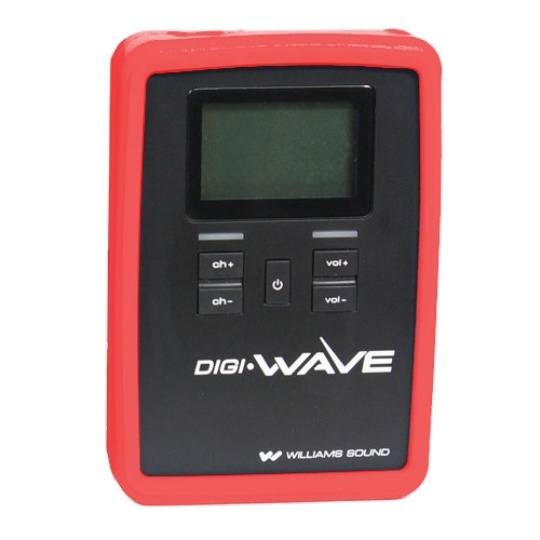 Williams Sound CCS 060 RD Silicone Skin | Red
Fits Williams Sound DLR 400 ALK, DLR 60, DLR 60 2.0 or DLR 360 receivers
Also includes RCS 003 Lanyard and RCS 008 Wrist Strap
SKU #WS-CCS060-RD SPECIAL ORDER
Please allow 1-2 weeks for delivery
Please allow 1-2 weeks for delivery. Ground shipping is FREE within the 48 contiguous United States. Ground shipping to Alaska, Hawaii, Puerto Rico, and Canada is available for an extra charge. Expedited shipping is not available online for special order items. Please call 800-825-6758 for expedited shipping.
$26.00
OPTION:



QTY
Lowest price, guaranteed
Overview

Additional Details

Accessories

Q&A

Customer Reviews

Manual
Fits Williams Sound DLR 400 ALK, DLR 60, DLR 60 2.0 or DLR 360 receivers
Also includes RCS 003 Lanyard and RCS 008 Wrist Strap
Feature
Details
Brand
Williams Sound
Mfg part #
CCS 060 RD
Warranty
90 Days
Color
Red
Item Dimensions
3.75" x 2.5" x 0.875"
Weight (lbs)
0.05
Battery operated?
No
What's included?
(1) Red Silicone Case for DLR Receivers, (1) Lanyard (RCS 003), (1) Wrist Strap (RCS 008)
Country of Manufacture
China
Customer Q&A
Get help from Diglo and other customers who purchased this. Ask a new question.
Customer Reviews
Real people with real opinions. Post your own review.
Manual:
Back to top