Sennheiser RR 5200 Receiver (for RS 5200 System)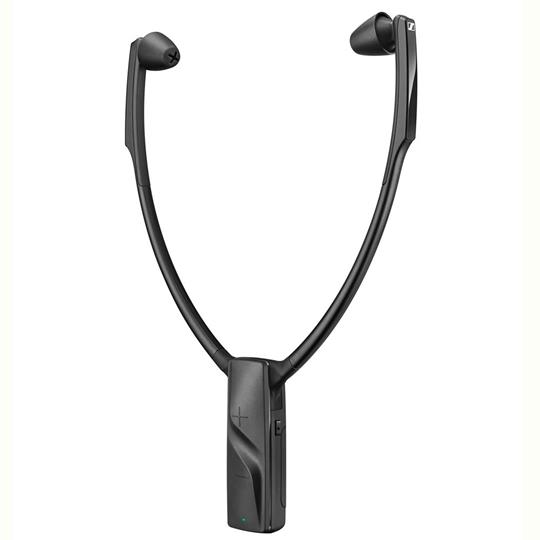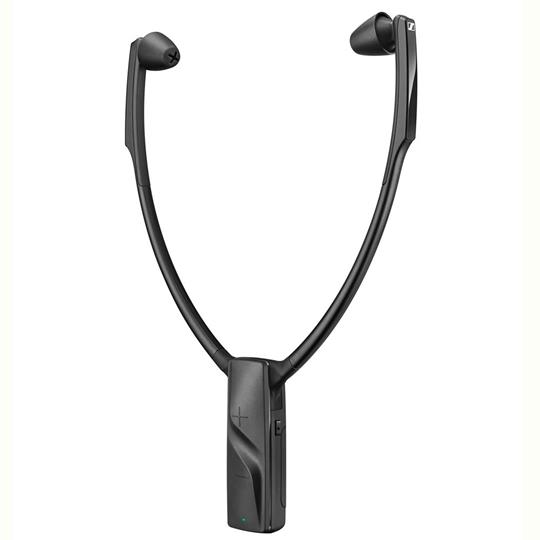 Sennheiser RR 5200 Receiver (for RS 5200 System)
SKU #SEN-RR5200 IN STOCK
Ships FREE within 24 hours
This item will be shipped within 24 hours. Ground shipping is FREE within the 48 contiguous United States. Expedited shipping options, as well as ground shipping to Alaska, Hawaii, Puerto Rico, or Canada are available for an extra charge.
$139.95
QTY
Lowest price, guaranteed
Overview

Additional Details

Accessories

Q&A

Customer Reviews

Manual
Feature
Details
Brand
Sennheiser
Mfg part #
700214
UPC
615104383043
Warranty
2 years
Color
Black
Item Dimensions
10.83" x 5.31" x 3.15"
Weight (lbs)
1.2
Battery operated?
Yes (batteries required)
Batteries included?
Yes
Battery details
Built-in Rechargeable Lithium Polymer
What's included?
(1) RR 5200, (2) Silicon Ear Pads (Small & Large), (2) Memory Foam Ear Pads (Small & Large), Power Supply, Cable
Country of Manufacture
China
Customer Q&A
Get help from Diglo and other customers who purchased this. Ask a new question.
Customer Reviews
Real people with real opinions. Post your own review.
Works great!
Review by on Mar 27, 2023 - Verified Customer
This works beautifully. We bought it because we needed two headset receivers and the 5200 only comes with one. This receiver also came with an instruction booklet for the entire 5200 system, which helped a lot because the 5200 system did not contain any instructions beyond a "quick-start" type of guide!) . The 2000 had no instructions for that, and fortunately I was able to find them online. The 5200 had instructions but they did not work; again, the online instructions did the trick. I had one issue with the extra receiver. Extra receivers need to be paired with the original system, which was not mentioned until somewhere late in the instruction book (after I was convinced that the extra receiver did not work!). However, the instructions for pairing in the booklet did not work; fortunately, I was able to find accurate pairing instructions online.
Diglo Response:
I'm sorry the pairing instructions were inaccurate in your booklet, but I am happy that you were able to get them to function! Thank you for your review!
Back to top