PerfectClean Solution Refill Cartridge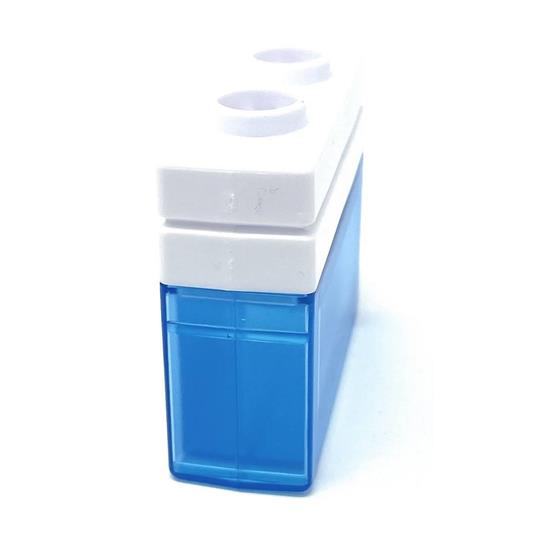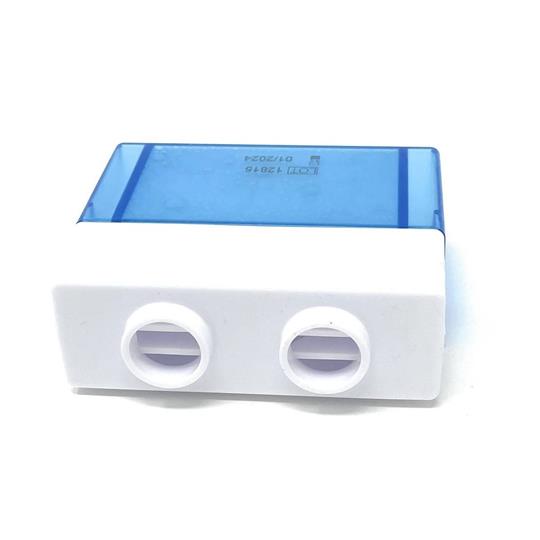 PerfectClean Solution Refill Cartridge
SKU #HC-PC/SOLUTION IN STOCK
Ships FREE within 24 hours
This item will be shipped within 24 hours. Ground shipping is FREE within the 48 contiguous United States. Expedited shipping options, as well as ground shipping to Alaska, Hawaii, Puerto Rico, or Canada are available for an extra charge.
$15.00
OPTION:


QTY
Lowest price, guaranteed
Overview

Additional Details

Accessories

Q&A

Customer Reviews

Manual
Feature
Details
Brand
Audinell
Mfg part #
1 RPCL-02
UPC
3700560704345
Color
White
Weight (lbs)
0.14
Battery operated?
No
Country of Manufacture
France
Customer Q&A
Get help from Diglo and other customers who purchased this. Ask a new question.
Customer Reviews
Real people with real opinions. Post your own review.
Quick Service and Competitive Price
Review by on Jul 11, 2022 - Verified Customer
I priced the Perfect Clean cleaning solution, and Diglo had the best price. They shipped it out quickly with free shipping. I will definitely buy my next refills from them.
Diglo Response:
Thanks for the great review! We truly value our repeat customers and thank you for being one of them!
Great
Review by Pam on Feb 5, 2018 - Verified Customer
This is just what I was looking for. So glad I was able to find the refills for my cleaner and they were there quickly.
speedy shipping
Review by john on Mar 30, 2018 - Verified Customer
satisified
Perfest
Review by Ronnie on Apr 16, 2018 - Verified Customer
Perfect and fast!
works great
Review by Bill on Apr 26, 2018 - Verified Customer
so far very good
Product fine your shipping service sucks
Review by nickname on May 9, 2018 - Verified Customer
Product fine your shipping partner ridiculous. The shipping service you use is terrible. Product took forever to get to Texas. After it was in Texas it took 4 extra days to go all around my town before it finally got here..
Cleaning solutions
Review by Super on Jan 16, 2019 - Verified Customer
This is what I had needed all along. I have had hearing aids since I was in 1st grade and not 29. I was so excited when I had found this at Diglouicatiins, I had to buy the machine and try. Love the product
Great product
Review by Keshia m on Jul 24, 2020 - Verified Customer
We bought the perfect clean machine. Have had for a few years now. Live the fact that don't have to manually clean war mold nightly. Just pop them in and away it goes. Fast shipping was under a week. We buy 3 cleaning cartilages at a time, they last from a month to a month and a half. Would recommend & wIll definitely be buying again. Love the product
Back to top