My Father's Gift
The Love, The Commitment, My Parents

Experience the same stories Windell Wink" Smith Jr. grew up on that his parents shared with him.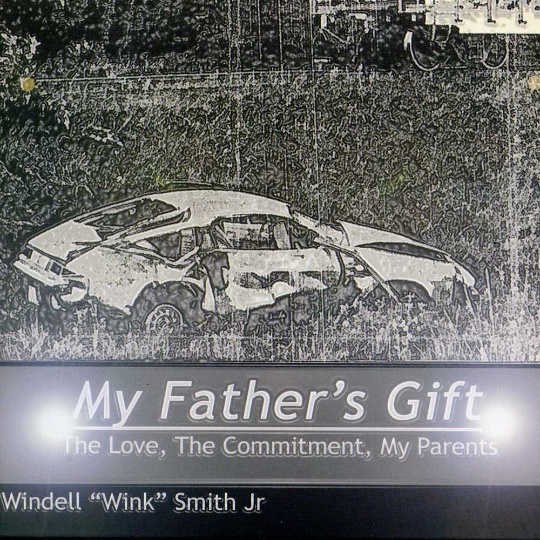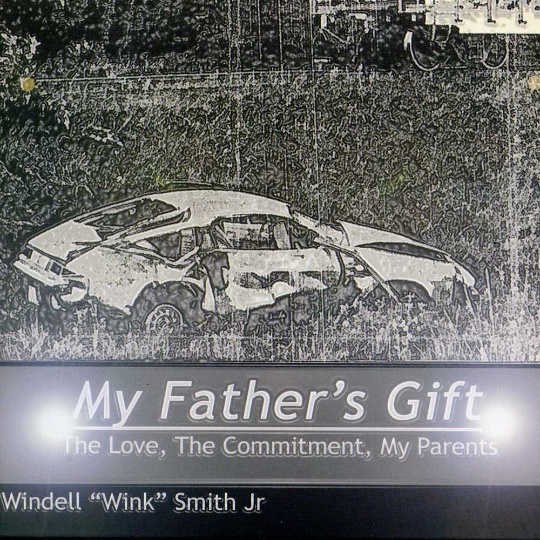 My Father's Gift
The Love, The Commitment, My Parents

Experience the same stories Windell Wink" Smith Jr. grew up on that his parents shared with him.
SKU #DVD389 IN STOCK
Ships FREE on Monday
This item will be shipped on Monday. Ground shipping is FREE within the 48 contiguous United States. Expedited shipping options, as well as ground shipping to Alaska, Hawaii, Puerto Rico, or Canada are available for an extra charge.
$19.95
QTY
Lowest price, guaranteed
Overview

Additional Details

Accessories

Q&A

Customer Reviews

Manual
Growing up, Windell has always seen his father and mother recount their life story, and Windell got to see firsthand ASL storytelling, living the experiences and feeling the jolt from the twists and turns, even if it was the hundredth time he had seen the story. Seeing and feeling these ASL stories led Windell to the creation of a live show in order to share his parent's beautiful story with the twists and turns he beheld growing up in a Deaf home. Audiences get a taste of emotions: laughter, joy, sadness, hurt, frustration and uplifting moments that will leave the audience with courage and interest. Hopefully experiencing these moments can not only put each audience member's life in perspective but also their view of the Deaf community and CODAs. [Windell Wink" Smith Jr.; DVD (2011) 102 minutes; Rated PG; ASL, voice, subtitles] DVDs not returnable once opened.
Feature
Details
UPC
884501559850
Weight (lbs)
0.06
Country of Manufacture
United States
Author(s)
Windell "Wink" Smith, Jr.
Deaf Author
No
Publisher
Wink
Publication Date
2011
Media Type(s)

No

No

Yes

Length (min)
102
Voice Over / Audio
Yes
Captions
Yes
Age(s)

No

No

Yes

Yes

Earn CEUs
No
ISBN
884501559850
Customer Q&A
Get help from Diglo and other customers who purchased this. Ask a new question.
Customer Reviews
Real people with real opinions. Post your own review.
Wow!
Review by June on Jan 11, 2018 - Verified Customer
I LOVED watching Wink sharing a story that not only means SO much to him but to his parents as well. If I could give this story more than 5 stars I could. Truly captivating and is a story of true love. Wink's parents lived out their wedding vows. "In sickness and in health, in good times and bad..."
Loved it!
Review by Shannon on Mar 20, 2015 - Verified Customer
What a wonderful, devoted father. Wink's storytelling is so beautiful. It should be a "must watch" for all Interpreting students.
Emotional Rollercoaster
Review by Maxine on Dec 7, 2014 - Verified Customer
Wow, just wow. The power that love can have to drive people. Wink's father truly put a lot of energy to pull himself and his wife through the most difficult period of their life. If you want to see an inspiring story about love and lost watch this video. For teachers, this is useful to show to show how you can convey emotion as an ASL student or interpreter student.
Manual:
Back to top