Marpac Whish White Noise Sound Machine
Whish is a white-noise sound machine which produces sleep-inducing, noise reducing sounds; 16 enjoyable options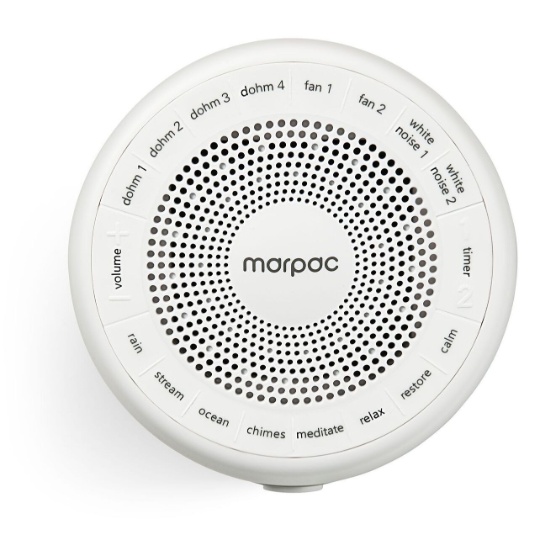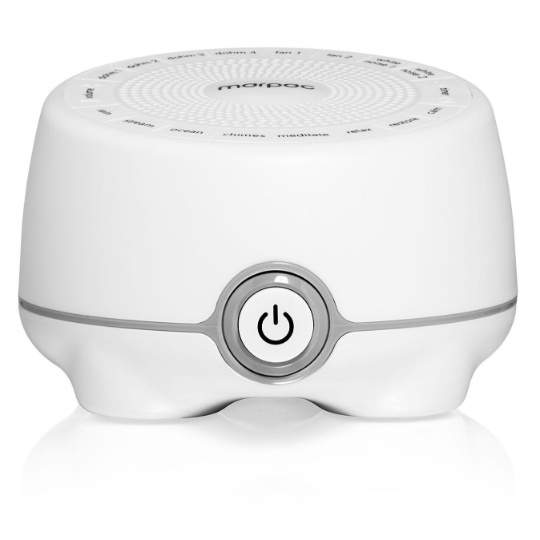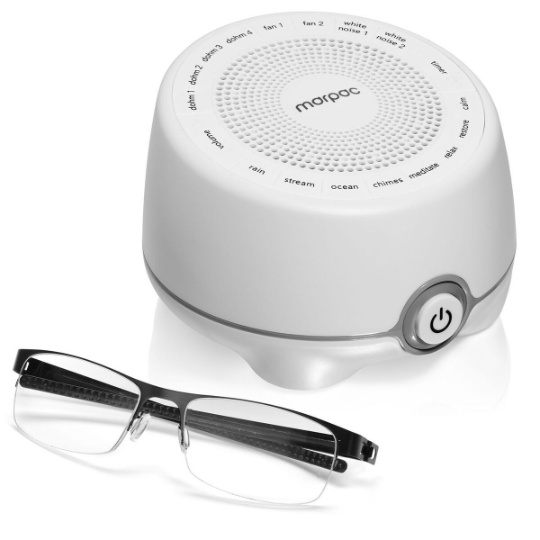 Marpac Whish White Noise Sound Machine
Whish is a white-noise sound machine which produces sleep-inducing, noise reducing sounds; 16 enjoyable options
SKU #MAR-WHISH BACKORDER
Expected in stock 09/27/2021
This item is on backorder and will ship as soon as we receive stock. The "expected in stock" date represents our best estimate, but is not guaranteed. Please call 800-825-6758 for more detailed information or assistance.
$39.95
QTY
Lowest price, guaranteed
Overview

Additional Details

Accessories

Q&A

Customer Reviews

Manual
The multi-sound Whish sleep sound machine provides an unobtrusive blanket of sound to mask noise that might otherwise wake or disturb you - even in noisy hotel rooms. Select from 16 sound options; from high-quality white noise, soothing music tunes or nature sounds to customize your ZZZ's.
Features:
16 sound options

Marpac Signature White Noise

Sleep Timer options and robust volume control

Guarantee - one-year limited factory warranty

Size; 4.68" x 4.68" x 3.6"
Feature
Details
Brand
Yogasleep
Mfg part #
4000800
UPC
36005408008
Warranty
One year limited warranty
Color
White
Weight (lbs)
1.29
Battery operated?
No
Country of Manufacture
China
Travel / Portable
No
Alarm Clock
No
Radio
No
Bluetooth
No
Smartphone Compatibility

No

No

Sound Source
Speaker
# of sounds
18
Run Time(s)

Continuous

30 min

60 min

90 min

Yes

No

No

No
Customer Q&A
Get help from Diglo and other customers who purchased this. Ask a new question.
Customer Reviews
Real people with real opinions. Post your own review.
Back to top