Marpac Marsona DS-600A Sound Therapy Machine
Select from 6 nature sounds to mask tinnitus and background noise for improved sleep

Timer turns off sound after 60 minutes

A/C or battery power options give you the flexibility to take it anywhere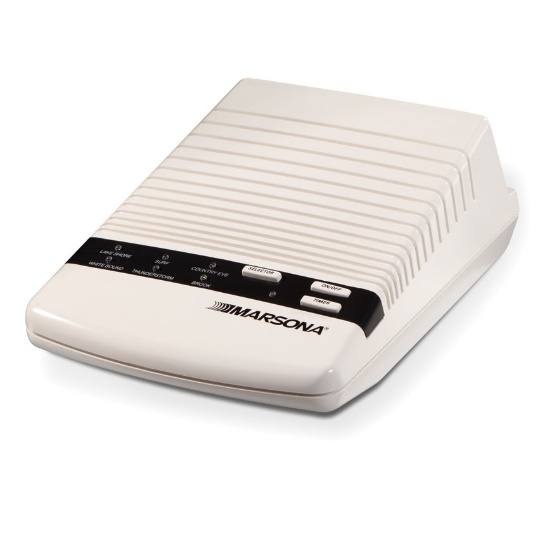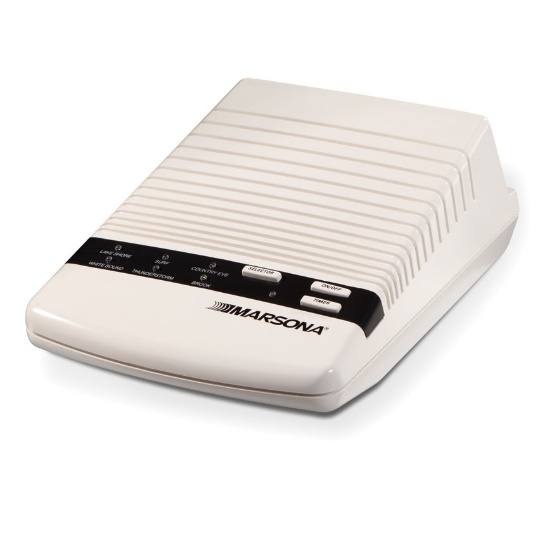 Marpac Marsona DS-600A Sound Therapy Machine
Select from 6 nature sounds to mask tinnitus and background noise for improved sleep

Timer turns off sound after 60 minutes

A/C or battery power options give you the flexibility to take it anywhere

SKU #MAR-DS600A DISCONTINUED
$105.99
Overview

Additional Details

Accessories

Q&A

Customer Reviews

Manual
The DS-600A fills your room with sound to mask tinnitus or distracting background noises. The easy operation lets you choose between 6 nature sounds and control the volume to what's comfortable for you.
Features:
Up to 90dB amplification
Six sounds: Lake Shore, Surf, Country Eve, White Sound, Thunderstorm and Brook
Powerful sound with fully adjustable volume
60 minute timer
3.5mm jack for external speaker or headphones
A/C or battery powered (4 AA batteries not included)
Dimensions: 7.5" L X 5.125" W X 2.75" H
Feature
Details
Brand
Yogasleep
Mfg part #
2409310
UPC
036005136024
Warranty
One year limited warranty
Color
White
Weight (lbs)
1.97
Battery operated?
Yes (batteries optional)
Batteries included?
No
Battery details
(4) AA Alkaline
Country of Manufacture
United States
Travel / Portable
No
Alarm Clock
No
Radio
No
Bluetooth
No
Smartphone Compatibility

No

No

Sound Source
Speaker
# of sounds
6
Run Time(s)

Continuous

30 min

60 min

90 min

Yes

No

Yes

No
Customer Q&A
Get help from Diglo and other customers who purchased this. Ask a new question.
Customer Reviews
Real people with real opinions. Post your own review.
Back to top