Marpac Dohm Uno white noise sound machine
The Dohm Uno is Marpac's most basic white noise sound machine. It can create a variety of soothing tones and volumes by rotating its side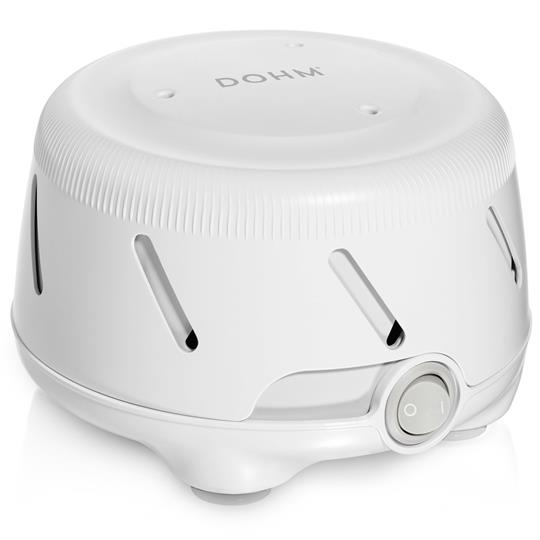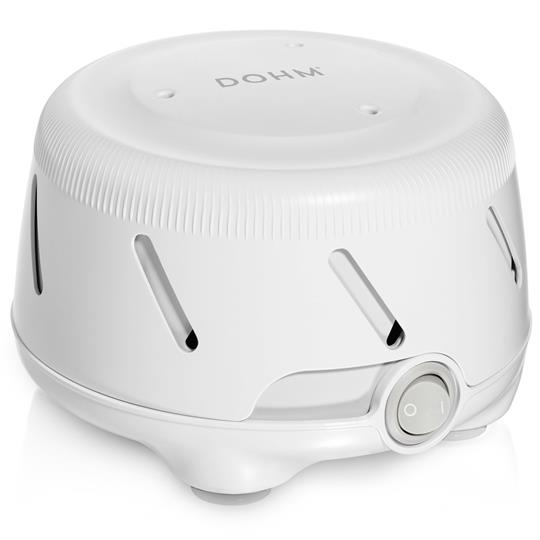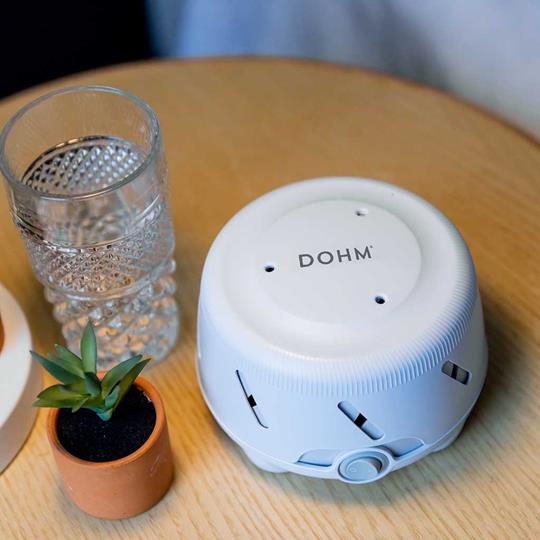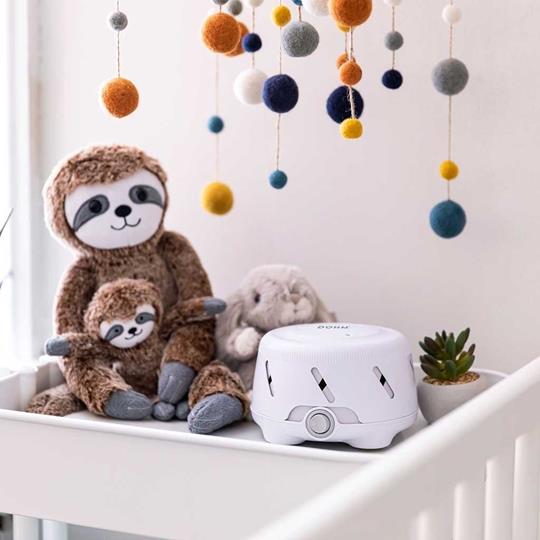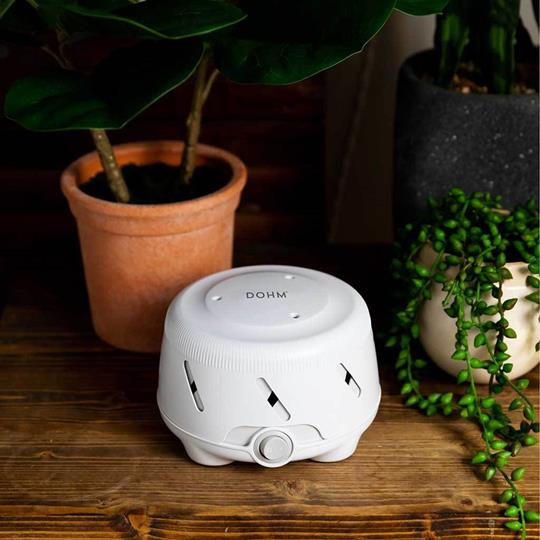 Marpac Dohm Uno white noise sound machine
The Dohm Uno is Marpac's most basic white noise sound machine. It can create a variety of soothing tones and volumes by rotating its side
SKU #MAR-DOHM/UNO IN STOCK
Ships FREE on Monday
This item will be shipped on Monday. Ground shipping is FREE within the 48 contiguous United States. Expedited shipping options, as well as ground shipping to Alaska, Hawaii, Puerto Rico, or Canada are available for an extra charge.
$34.99
QTY
Lowest price, guaranteed
Overview

Additional Details

Accessories

Q&A

Customer Reviews

Manual
The Dohm Uno acts to buffer noise by creating a steady sound which fills the sleeping environment. Place near the bed for a snoring partner or for general sleep soothing. Place against a shared wall or door to block noise from inside the building.
Features:
1 year factory Warranty
Dimensions; 5.75" X 5.75" X 4.0"H
Feature
Details
Brand
Yogasleep
Mfg part #
3501000
UPC
036005310004
Warranty
One year warranty
Color
White
Weight (lbs)
1.68
Battery operated?
No
Country of Manufacture
United States
Travel / Portable
No
Alarm Clock
No
Radio
No
Bluetooth
No
Smartphone Compatibility

No

No

Sound Source
Fan
# of sounds
1
Run Time(s)

Continuous

30 min

60 min

90 min

Yes

No

No

No
Customer Q&A
Get help from Diglo and other customers who purchased this. Ask a new question.
Customer Reviews
Real people with real opinions. Post your own review.
Back to top