Marpac Dohm DS White Noise Sound Therapy Machine Black
Unique asymmetrical fan creates natural white noise without moving air

Blocks tinnitus and background noises in a range of tones

Fully adjustable tone and volume control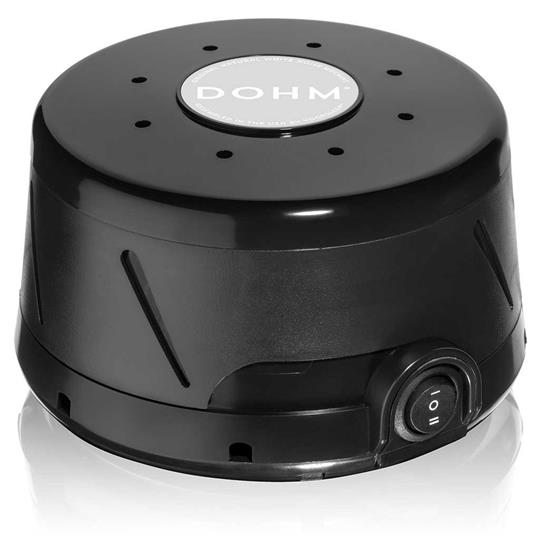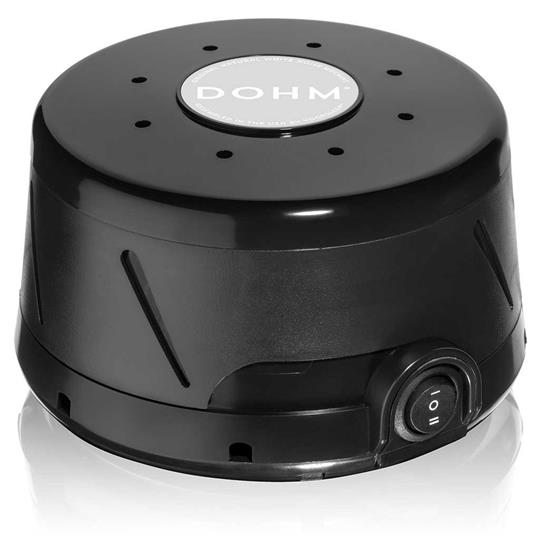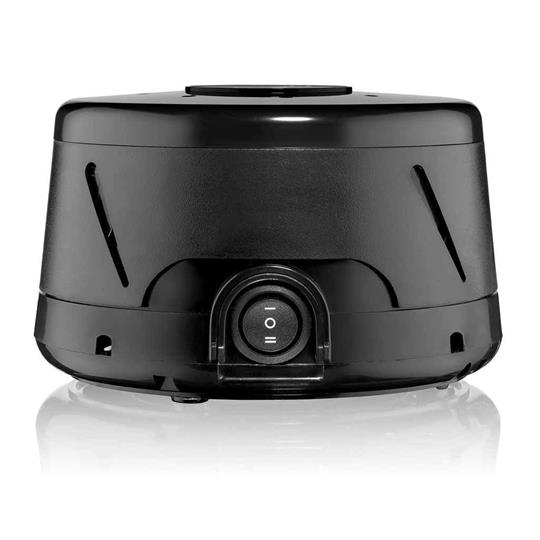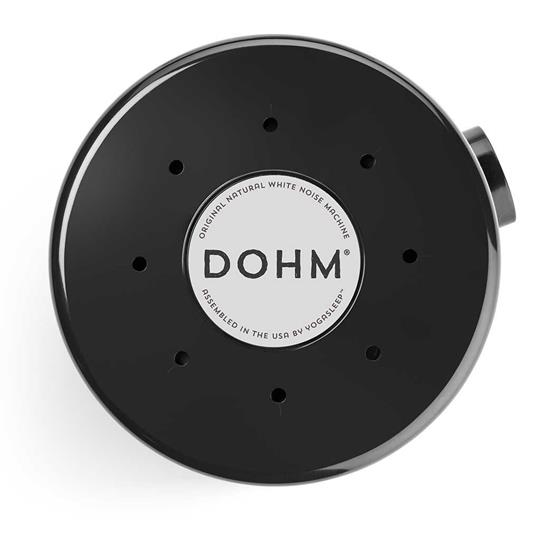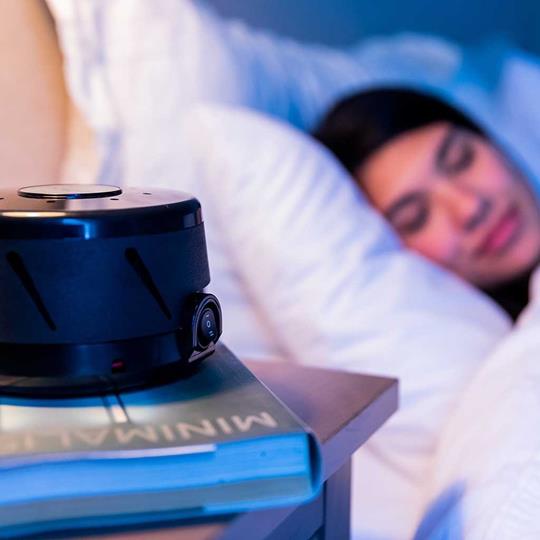 Marpac Dohm DS White Noise Sound Therapy Machine Black
Unique asymmetrical fan creates natural white noise without moving air

Blocks tinnitus and background noises in a range of tones

Fully adjustable tone and volume control

SKU #MAR-DOHM-DS-BK IN STOCK
Ships FREE on Monday
This item will be shipped on Monday. Ground shipping is FREE within the 48 contiguous United States. Expedited shipping options, as well as ground shipping to Alaska, Hawaii, Puerto Rico, or Canada are available for an extra charge.
$47.99
OPTION:



QTY
Lowest price, guaranteed
Overview

Additional Details

Accessories

Q&A

Customer Reviews

Manual
The asymmetrical fan creates a soothing sound of rushing air without moving actual air. This natural white noise" sound has been proven to effectively block noises at a broad range of tones, so you can get deep, undisturbed sleep all night long.
Features:
Up to 75dB amplification
Two speeds
Fully adjustable tone and volume control
Simple twist operation
Integrated vibration dampening rubber feet for improved sound quality
A/C Powered
Dimensions: 5 3/4" base diameter, 3 1/4" high
Feature
Details
Brand
Yogasleep
Mfg part #
3500240
UPC
036005002404
Warranty
One year limited warranty
Color
Black
Weight (lbs)
2.05
Battery operated?
No
Country of Manufacture
United States
Travel / Portable
No
Alarm Clock
No
Radio
No
Bluetooth
No
Smartphone Compatibility

No

No

Sound Source
Fan
# of sounds
1
Run Time(s)

Continuous

30 min

60 min

90 min

Yes

No

No

No
Customer Q&A
Get help from Diglo and other customers who purchased this. Ask a new question.
Customer Reviews
Real people with real opinions. Post your own review.
Back to top