Listen Technologies IR iDSP LT-141 Expansion Radiator
Add up to 4 expansion radiators per LT-84 Transmitter/Radiator

Increases coverage up to 30 000ft2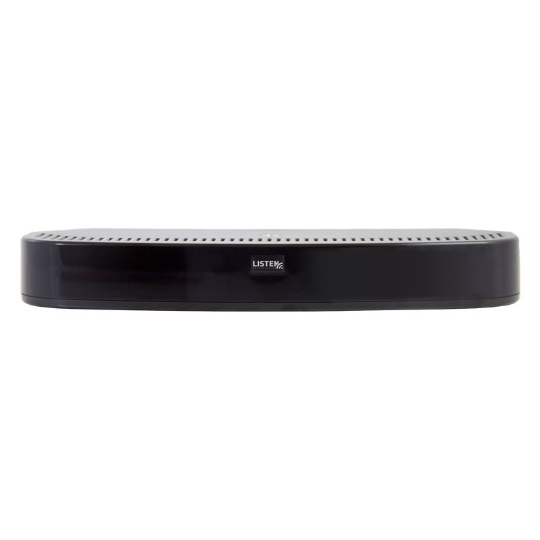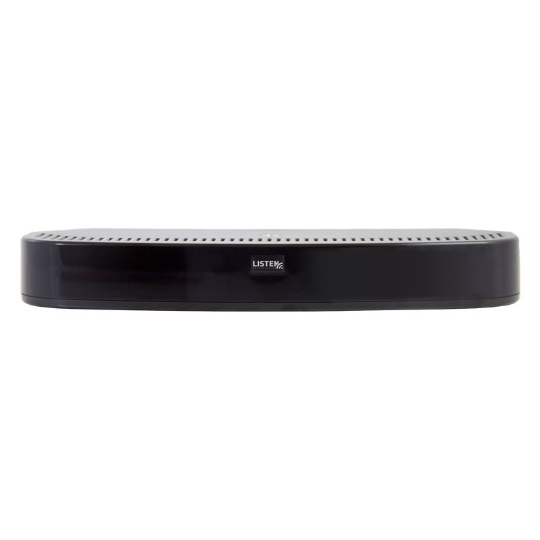 Listen Technologies IR iDSP LT-141 Expansion Radiator
Add up to 4 expansion radiators per LT-84 Transmitter/Radiator

Increases coverage up to 30 000ft2

SKU #LT-LA141 SPECIAL ORDER
Please allow 1-2 weeks for delivery
Please allow 1-2 weeks for delivery. Ground shipping is FREE within the 48 contiguous United States. Ground shipping to Alaska, Hawaii, Puerto Rico, and Canada is available for an extra charge. Expedited shipping is not available online for special order items. Please call 800-825-6758 for expedited shipping.
$619.00
QTY
Lowest price, guaranteed
Overview

Additional Details

Accessories

Q&A

Customer Reviews

Manual
A single CAT-5e cable carries both power and signal from the LT-84 Transmitter/Radiator to the LT-141 Expansion Radiator making it a true one-cable connection. Placing additional Expansion Radiators in the same room increases the overall coverage area by 30 000ft2 and enhances the freedom of movement within the room. The included mounting hardware allows the LA-141 to be easily mounted to the wall, ceiling or table.
Feature
Details
Brand
Listen Technologies
Mfg part #
LA-141
Warranty
Limited lifetime manufacturer's warranty
Color
Black
Weight (lbs)
3
Battery operated?
No
Country of Manufacture
China
Customer Q&A
Get help from Diglo and other customers who purchased this. Ask a new question.
Customer Reviews
Real people with real opinions. Post your own review.
Manual:
Back to top