Listen Tech Replacement Mounting Hardware (For LT-84, LA-141 only)
Adjustable, omni-directional mounting hardware system for use with the LT-84 Transmitter/Radiator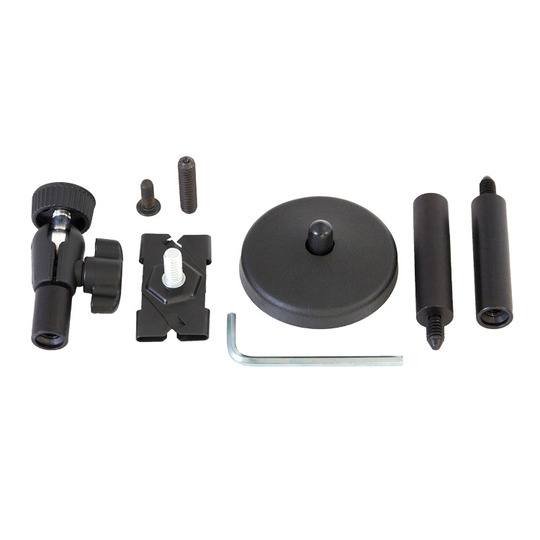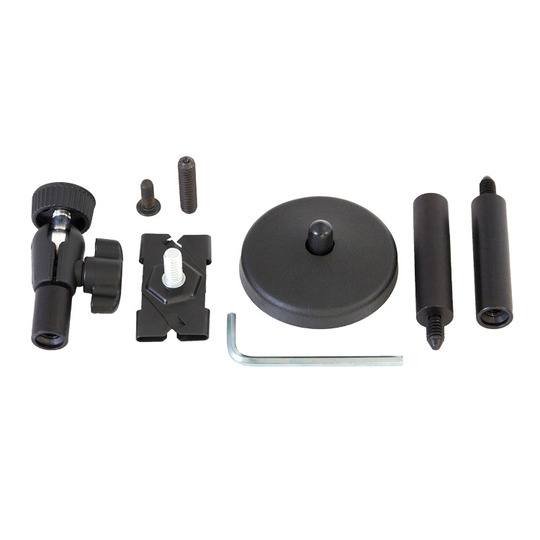 Listen Tech Replacement Mounting Hardware (For LT-84, LA-141 only)
Adjustable, omni-directional mounting hardware system for use with the LT-84 Transmitter/Radiator
SKU #LT-LA-344 IN STOCK
Ships FREE today
Most in-stock orders placed before 2pm CT (Mon-Fri) ship the same day. Ground shipping is FREE within the 48 contiguous United States. Expedited shipping options, as well as ground shipping to Alaska, Hawaii, Puerto Rico, or Canada are available for an extra charge.
Retail Price: $69.00Save $21.23
$47.77
QTY
Lowest price, guaranteed
Overview

Additional Details

Accessories

Q&A

Customer Reviews

Manual
Easily mount and adjust your LT-84 ListenIR Transmitter/Radiator Combo and LA-141 ListenIR Expansion Radiator for any space or any installation with the LA-344 Replacement Mounting Hardware kit. The modular system allows the unit to be tilted 190° and rotated up to 360° with a locking ring to hold the desired position, and the included set screw adjusting options for a tamper-resistance setup. The length can also be adjusted to 2 in. (5.08 cm), 4 in. (10.16 cm), or 6 in. (15.24 cm) depending on the needs of your setup.
Features
Flexible, versatile mounting system for wall, ceiling, or table use
190° tilt adjustement and up to 360° rotation for any setup or installation
5.08 cm (2 in.), 10.16 cm (4 in.), or 15.24 cm (6 in.) length adjustment options
Feature
Details
Brand
Listen Technologies
Mfg part #
LA-344
UPC
819267021112
Warranty
1 Year
Color
Black
Item Dimensions
13.50" x 10.00" x 3.00"
Weight (lbs)
0.3
What's included?
(1) Wall Base, (1) Ceiling T-Bar Base, (1) Black Vinyl Base Cover, (2) Shafts, (1) Adjustable Head with Locking Ring, (1) Alan Head Tamper Resistant Set Screw, (1) Alan Wrench, (1) 1/4 x 20 all-thread
Country of Manufacture
United States
Customer Q&A
Get help from Diglo and other customers who purchased this. Ask a new question.
Customer Reviews
Real people with real opinions. Post your own review.
Manual:
Back to top