Extra Speaker for KARE Audio ChairSpeaker CS3 System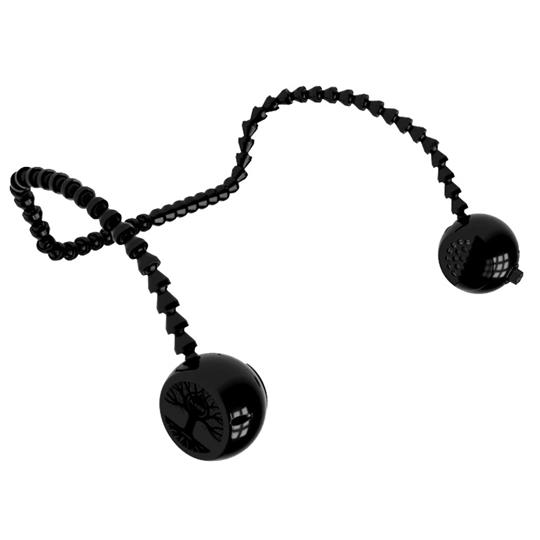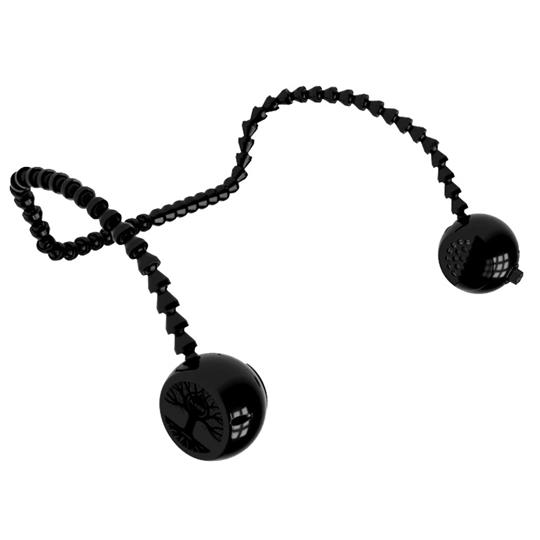 Extra Speaker for KARE Audio ChairSpeaker CS3 System
SKU #KARE-CS3-SPEAKER BACKORDER
Expected in stock 08/15/2022
This item is on backorder and will ship as soon as we receive stock. The "expected in stock" date represents our best estimate, but is not guaranteed. Please call 800-825-6758 for more detailed information or assistance.
$169.99
QTY
Lowest price, guaranteed
Overview

Additional Details

Accessories

Q&A

Customer Reviews

Manual
Feature
Details
Brand
KARE Audio
Mfg part #
CS3S
UPC
850025747042
Warranty
1 year
Color
Black
Item Dimensions
14" x 7" x 4"
Weight (lbs)
3
Battery operated?
No
Batteries included?
No
Country of Manufacture
United States
Customer Q&A
Get help from Diglo and other customers who purchased this. Ask a new question.
Customer Reviews
Real people with real opinions. Post your own review.
Back to top