Clarity AltoPlus Amplified Phone
The Clarity® AltoPlus™ amplified phone from Clarity lets individuals with hearing loss stay connected with friends and family. The Alto phone series is the first on the market with
TIA-4953 certified
for mild, ...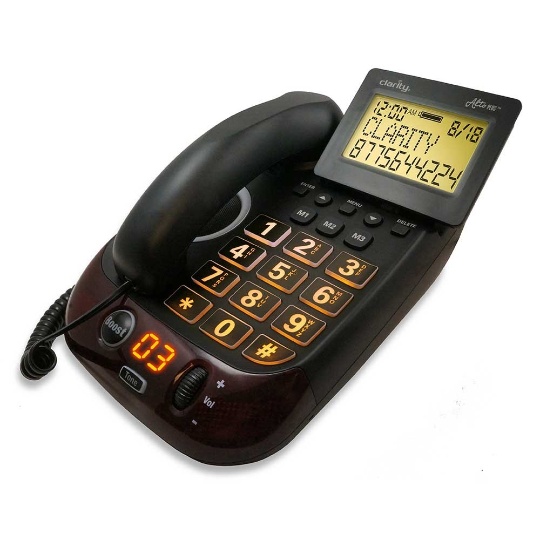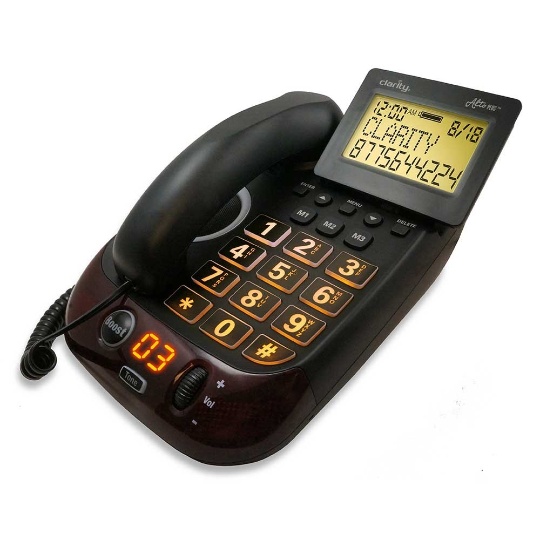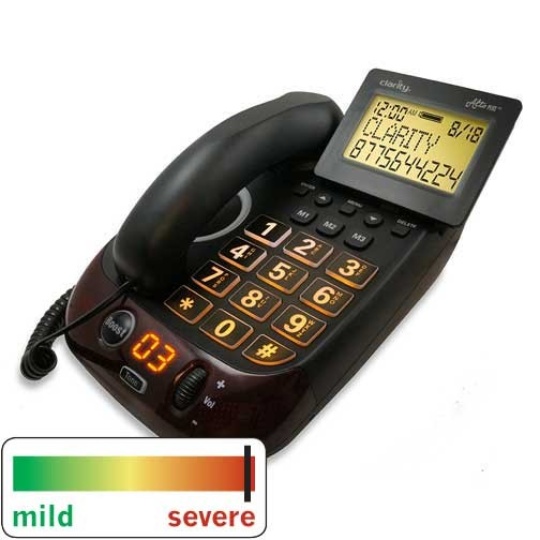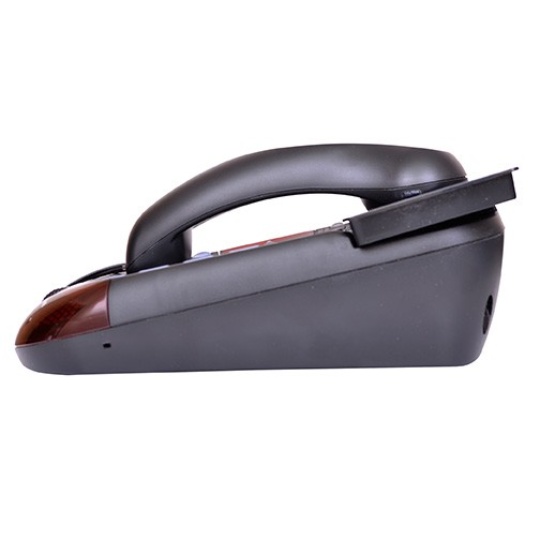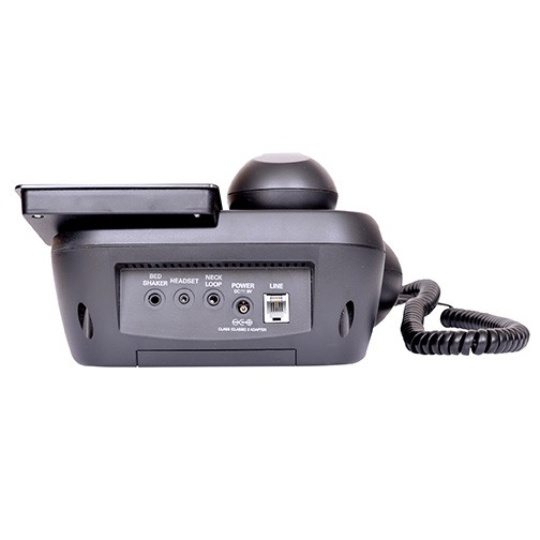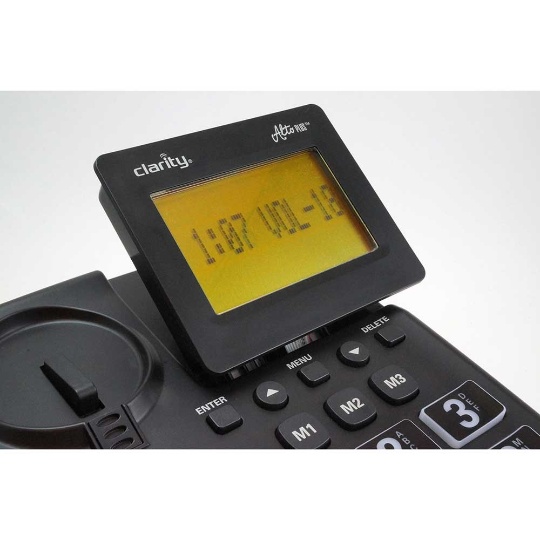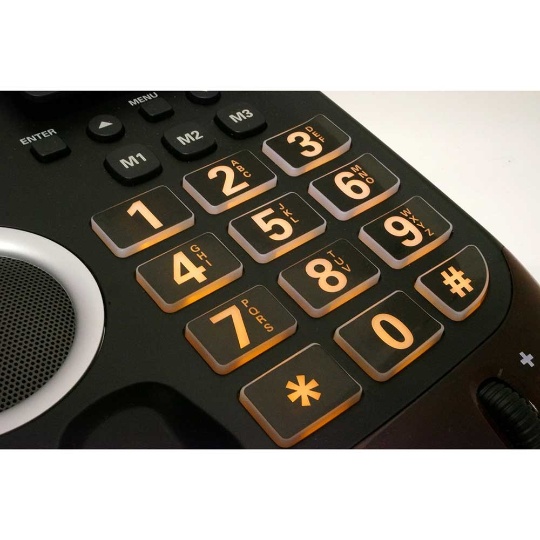 Clarity AltoPlus Amplified Phone
The Clarity® AltoPlus™ amplified phone from Clarity lets individuals with hearing loss stay connected with friends and family. The Alto phone series is the first on the market with
TIA-4953 certified
for mild, ...
MORE
SKU #CL-ALTO+ IN STOCK
Ships FREE today
Most in-stock orders placed before 2pm CT (Mon-Fri) ship the same day. Ground shipping is FREE within the 48 contiguous United States. Expedited shipping options, as well as ground shipping to Alaska, Hawaii, Puerto Rico, or Canada are available for an extra charge.
Retail Price: $199.00Save $79.00
$120.00
QTY
Lowest price, guaranteed
Overview

Additional Details

Accessories

Q&A

Customer Reviews

Manual
The Clarity® AltoPlus™ Amplified Telephone makes calls easier for people with hearing loss or low vision, with up to 53dB amplification, talking Caller ID and talking keypad.


Features:
TIA-4953 certified for mild, moderate and severe hearing loss
Up to 53dB amplification
Boost override: when on, enables amplification for all users
Ergonomically designed tone and volume control for all users, including people with arthritis
Loud 100dB ringer with visual indicator
Speakerphone
Outgoing speech amplification of 15dB
4" backlit screen with large font
Talking Caller ID
Talking keypad with Clarity Voice Assist
3 one-touch memory buttons
2.5mm headset jack
3.5mm neckloop jack
Jack for optional bed shaker (not included)
4 AA batteries for backup (not included)
Dimensions: 10.4" x 8" x 4.4"
Outgoing Speech Amplification (OSA) makes your voice louder for the other caller
TIA1083 hearing aid compatible
Customer Q&A
Get help from Diglo and other customers who purchased this. Ask a new question.
Customer Reviews
Real people with real opinions. Post your own review.
Back to top