ActiVocal Wear Personal Amplifier
Experience quality conversations in very noisy environments

Only personal amplifier with 10 microphones, which amplifies voices within 5' while reducing background noise

Magnetic clip easily attaches to clothes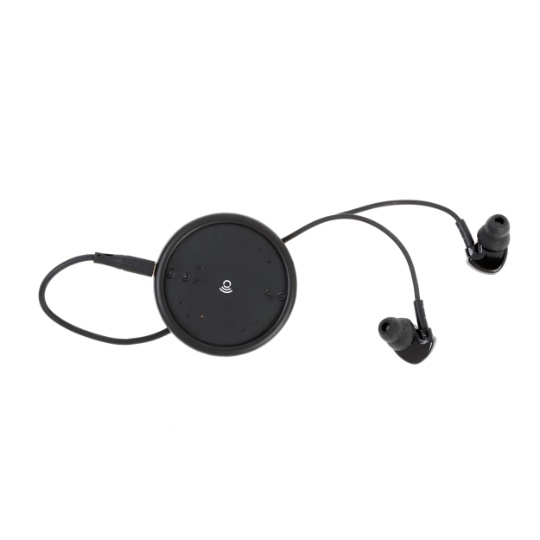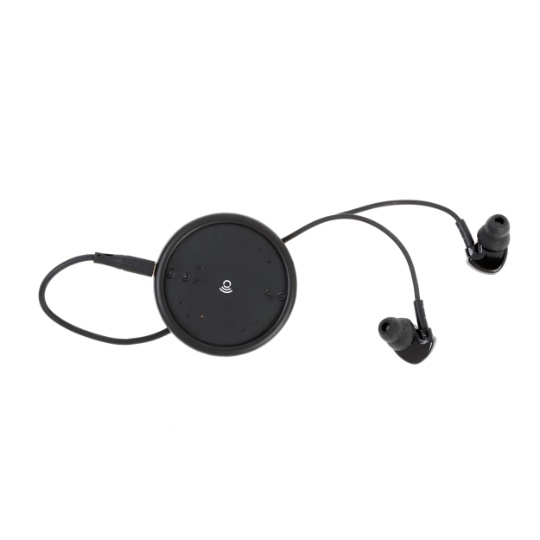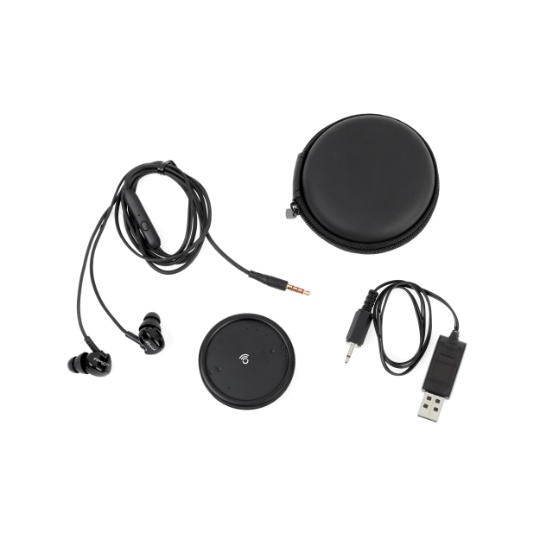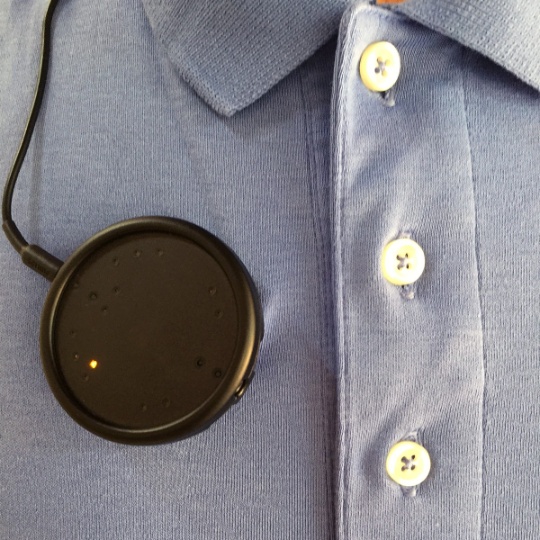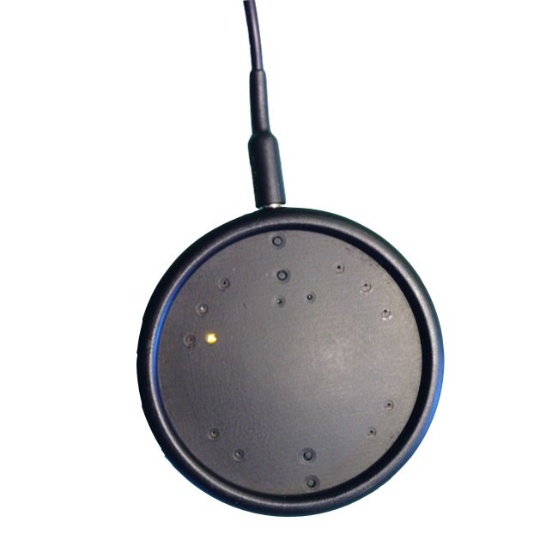 ActiVocal Wear Personal Amplifier
Experience quality conversations in very noisy environments

Only personal amplifier with 10 microphones, which amplifies voices within 5' while reducing background noise

Magnetic clip easily attaches to clothes

SKU #HC-WEAR IN STOCK
Ships FREE within 24 hours
This item will be shipped within 24 hours. Ground shipping is FREE within the 48 contiguous United States. Expedited shipping options, as well as ground shipping to Alaska, Hawaii, Puerto Rico, or Canada are available for an extra charge.
$195.00
QTY
Lowest price, guaranteed
Overview

Additional Details

Accessories

Q&A

Customer Reviews

Manual
Stop struggling to keep up with the conversation at family gatherings, restaurants or meetings! Wear is the only personal amplifier with 10 microphones, which amplifies voices near you, while reducing background noise by 10dB. You don't have to hassle with pointing the microphone at the speaker to hear them; it simply amplifies all voices within 5-6 feet.

Simply plug in the headphones and you are ready to go! Wear is rechargeable with a long lasting battery. To turn off power while not in use, unplug the headphones. It comes with a convenient carry case that easily slips in your pocket or purse.


Features:
Amplifies sounds up to 11dB louder than ambient noise
Amplifies sounds within a 5-6ft zone while reducing volume on sounds farther away
Volume control thumb wheel gives you easy control
Includes comfortable earhook headphones
Turns on/off by plugging/unplugging headphones
24 hours of use per charge
Magnetic clip easily attaches to clothing
Dimensions: 2" diameter and ¼" thick
Weight: 1 oz
Can be very effective when used with bone conduction headsets for those with ear drum related hearing loss
Feature
Details
Brand
ActiVocal
Mfg part #
WEAR
Color
Black
Weight (lbs)
0.3
Battery operated?
Yes (batteries required)
Batteries included?
Yes
Battery details
(1) Non-removable NiMH
Country of Manufacture
Israel
Wearing Style
Hand-held / body worn
Degree(s) of Hearing Loss

Yes

No

No

Tone Control
No
Balance Control
No
Microphone(s)

Directional

Omnidirectional

No

Yes

T-Coil Receiver
No
Bluetooth
No
Rechargeable
Yes
Hours of Use
24
Customer Q&A
Get help from Diglo and other customers who purchased this. Ask a new question.
Can this ALD be used with a neckloop and the telecoil mechanism in the hearing aid, ,instead of the earbuds? Thank you.
Yes, a neckloop can be used in place of the earphones. I would suggest the Williams sound WS-NKL001-S stereo neckloop or the Bellman & Symfon HC-BA9159NKL.
from the
Diglo Team
,
09/18/23
Customer Reviews
Real people with real opinions. Post your own review.
Love it
Review by Hannah on Aug 17, 2017 - Verified Customer
Very high sound quality, easy to use
Great Hearing Accessory
Review by dorkey on Oct 17, 2016 - Verified Customer
Works great when attached to Phonak Compilot, or with external microphone plugged into it.
Manual:
Back to top