Diglo Guide
Tell us about your situation, and we'll find products that naturally fit your needs.
I have some trouble hearing

I use hearing aids or cochlear implants

I am Deaf

I want to learn ASL
From the Diglo Team
More news and reviews.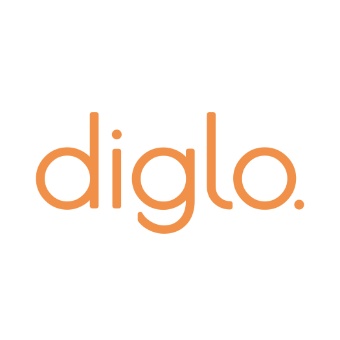 Why Diglo?
Hear from our President, Ray Harris, why we rebranded to Diglo and what it means for you!
Feedback from Diglo Customers
We love to hear from you. Share your story!
Not only did I get the product I wanted, I was rewarded with a cute thank you note. That note with the candy gave me a smile all day!
Gail West, Texas
I can't take the smile off my face! I can hear everything on TV. I watched Food Network and could hear the sound of the chef chopping an onion.
Pam Potter, Connecticut
Both of us had tears in our eyes within moments of putting on the ear pieces.
Chris S., Florida
It gave me a comforting feeling to know that even people who did not know me still understood & sympathized with me.
Jean Birnbaum, Maryland
Great people, excellent products, and most of all they really care about their customers.
Teri Breier, California